Declaration Act Secretariat
The Declaration Act Secretariat, led by Deputy Minister Jessica Wood/Si Sityaawks, is a central agency within government that was created to guide and assist the Province to ensure provincial laws align with the UN Declaration and are developed in consultation and co-operation with Indigenous Peoples, as set out in section 3 of the Declaration Act.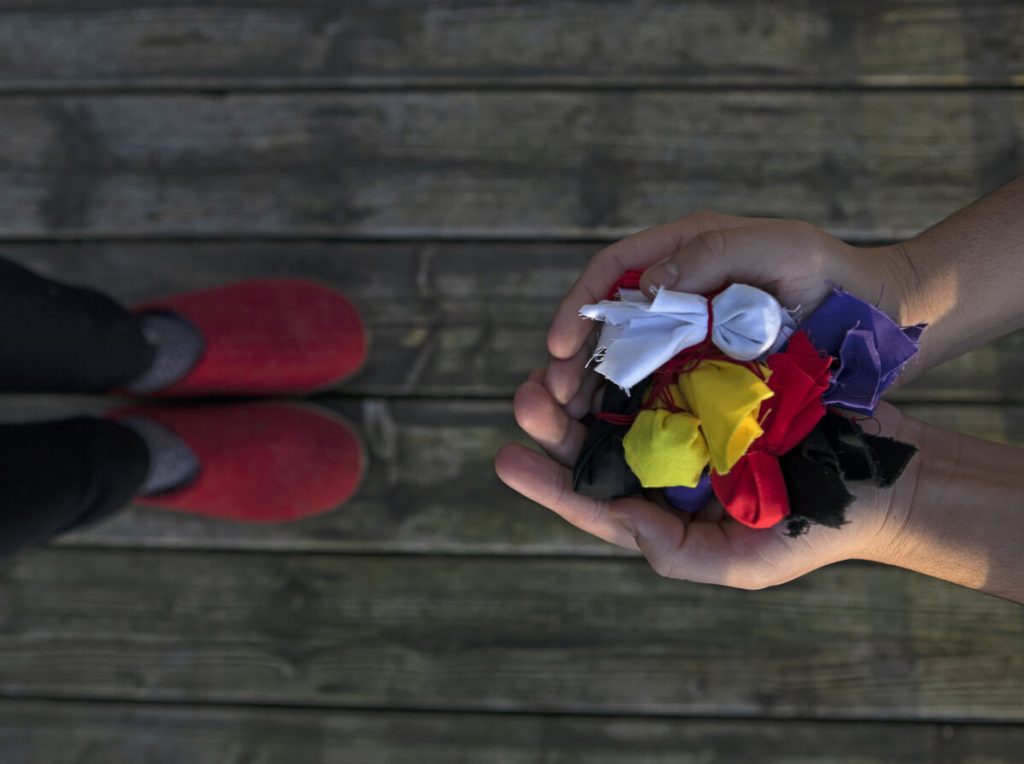 Interim approach
The Secretariat released the 'Interim Approach to Implement the Requirements of Section 3 of the Declaration on the Rights of Indigenous Peoples Act' in October 2022.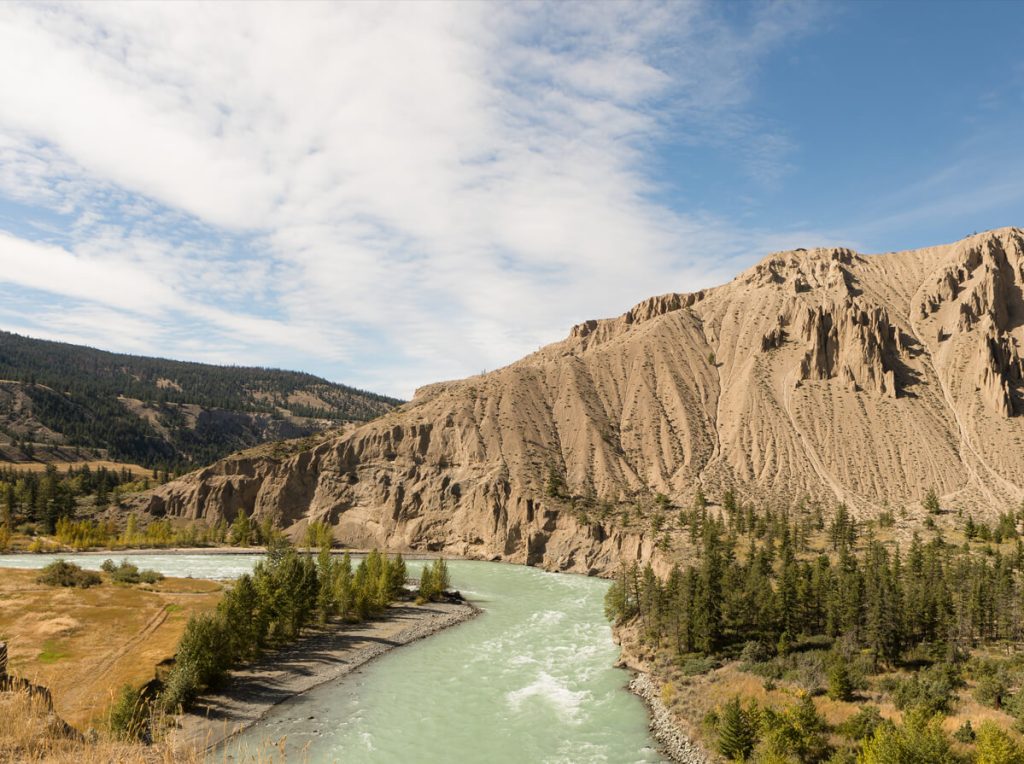 About the Secretariat
Announced in Budget 2022, the Secretariat's core functions are to provide guidance on consultation and co-operation and consistency of laws; develop processes and measures to support alignment of laws; inform government's legislative agenda and serve in an interlocutor role.
Declaration Act Secretariat Leadership
Meet the Declaration Act Secretariat.